The Manser Medal
AJ House of the Year – AJ Architecture Awards 2021
2021 Manser Medal winning
AJ House of the Year is
Windward House
2021 Manser Medal
Shortlist
Manser Medal AJ Partnership
In 2019 The Manser Medal was incorporated within the AJ programme of awards and presented to the architect(s) winning the AJ House of the Year.
The longstanding prize – named after the renowned British architect, RIBA president and Royal Academician Michael Manser – partners with the AJ Architecture Awards (AJAAs) to recognise the best completed house in the UK.
This exciting new development, supported by the Manser family, sees the AJAA House of the Year category renamed The Manser Medal – AJ House of the Year.
The Manser Medal was launched in 2001 to inspire innovation in house design and began life in partnership with the AJ. The inaugural winning project was Cezary Bednarski's 1A Merthyr Terrace; other winners have included Mole Architects' Black House and Skene Catling de la Pena's Flint House.
Michael Manser (1929 – 2016) set up his practice Michael Manser Associates in 1961 and was well-known for his exceptional house design, with projects ranging from Capel Manor House in Horsmonden, Kent to The Quell in Haslemere, Surrey.
The Manser Medal – AJ House of the Year recognises architectural excellence in a new-build house. All short-listed projects will be visited by an expert judging panel.
Jonathan Manser, Michael's son, said of the partnership with the AJ Architecture Awards:
"We're really pleased that the Manser Medal has found a home and partner with the Architects' Journal. This seems to us the best possible union of an award prized by young architectural practices particularly and the most established and respected weekly Architectural publication in the UK"
Emily Booth, AJ editor, said:
"Michael Manser has a significant place in the history of house design and The Manser Medal has long been synonymous with outstanding architecture. We are thrilled to be working with the Manser family to honour Michael's memory and continue the legacy of this important prize."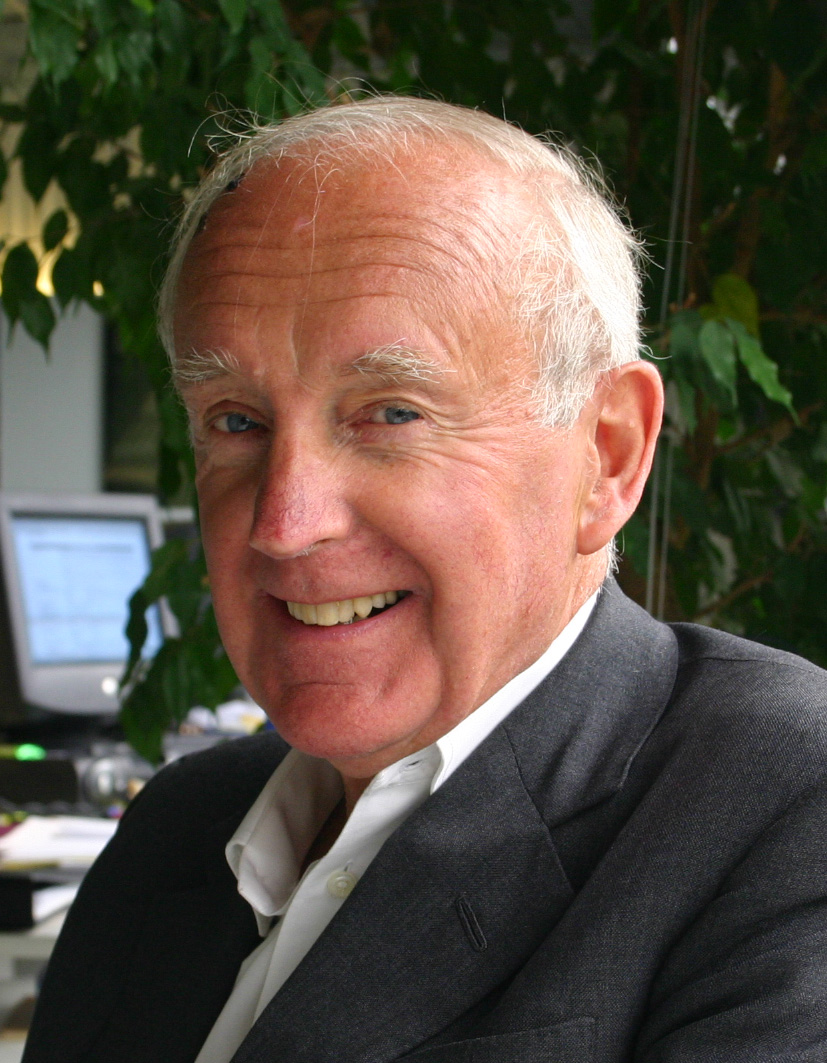 WHAT IT MEANS TO WIN?
"We are honoured to be the recipient of the Manser Medal as it is the one award which has consistently championed quality and innovation in house design. The recognition from our peers, who know the challenges of making architecture, cannot be underestimated."
Nick Eldridge, winning architect,
2017 Manser Medal

2018 Winner: The Judges Comments
Red House, a red-brick terrace in south London:
"shows that by using the best architects, developers can create great architecture and very sellable houses out of even the most challenging sites"
Jonathan Manser, Chair of Panel of Judges'
VIEW THE PROJECT
2017 Winner: The Judges Comments
House in Coombe Park:
"This is a house that can't be ignored, has many stunning and surprising elements and whilst unlikely to be copied will give Architects and house builders much to think about. A fantastically brave and well executed 'grand project' of domestic architecture!"
VIEW THE PROJECT
Previous Medal Winners
View the winners since the Medal was first inaugurated in 2001
Michael Manser
Read about his celebrated life and highly successful career in architecture
Questions?
For further information about entry criteria, eligibility and the Medal presentation at the AJ Architecture Awards, please contact Charlotte Mckenzie on 0203 953 2050 or
Head Office
The Architects' Journal
EMAP Publishing Limited
Telephone House
69 – 77 Paul Street
London
EC2A 4NQ