Black House, Cambridgeshire
The Black House sits overlooking the Fens in Cambridgeshire, with views to Ely Cathedral. The black corrugated cladding, ubiquitous in the area, refers to the working agricultural sheds and barns that dot the landscape. This is set against stained Danish softwood windows; external sunscreens above the large ground floor windows cut out overhead mid-afternoon sun in the summer. The plan is long and thin, with windows lining up at front and back to give rooms lit from both sides and a sense of the house being see-through. At the heart of the house on the ground floor is the kitchen/dining room; circulation on the ground floor takes place through this room. The building is a raised timber frame, held off the ground on brick stilts, keeping out water and aiding ventilation in the same way as the grain stores that provide the model.
The building was MOLE's first realised building and was designed as a model for a low-energy house: embodying a reduction in the use of fossil fuels, elimination of extensive use of high-energy production materials, an air to air heat pump heating system that offers an alternative to fossil fuel, high low- energy lighting percentage, re-cycled materials, locally or European sourced products.
ARCHITECT
Mole Architects
52 Burleigh Street
Cambridge
CB1 1DJ
Contact: Meredith Bowles
Tel: 01223 913012
email: mail@clairecurtice.co.uk
www.molearchitects.co.uk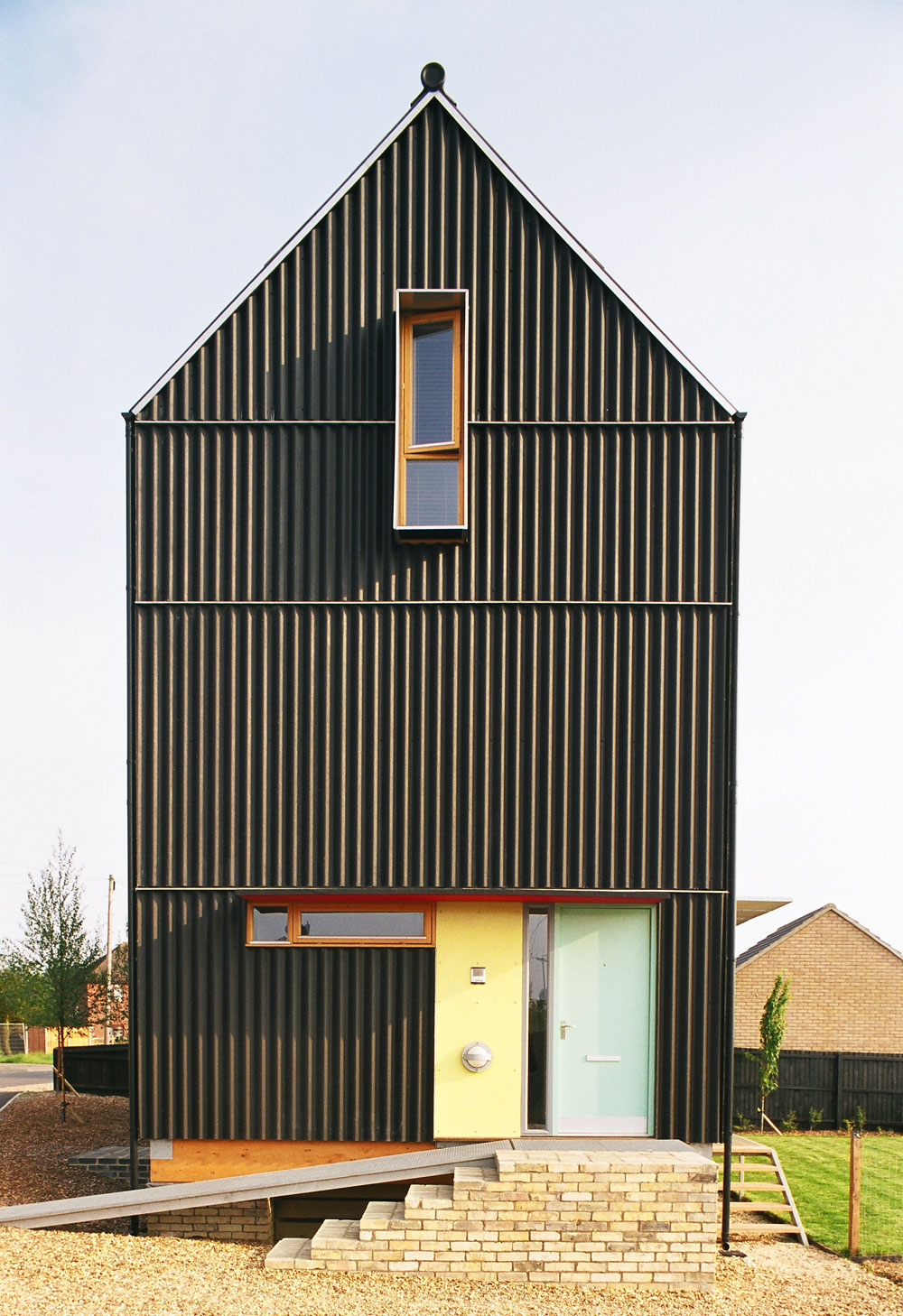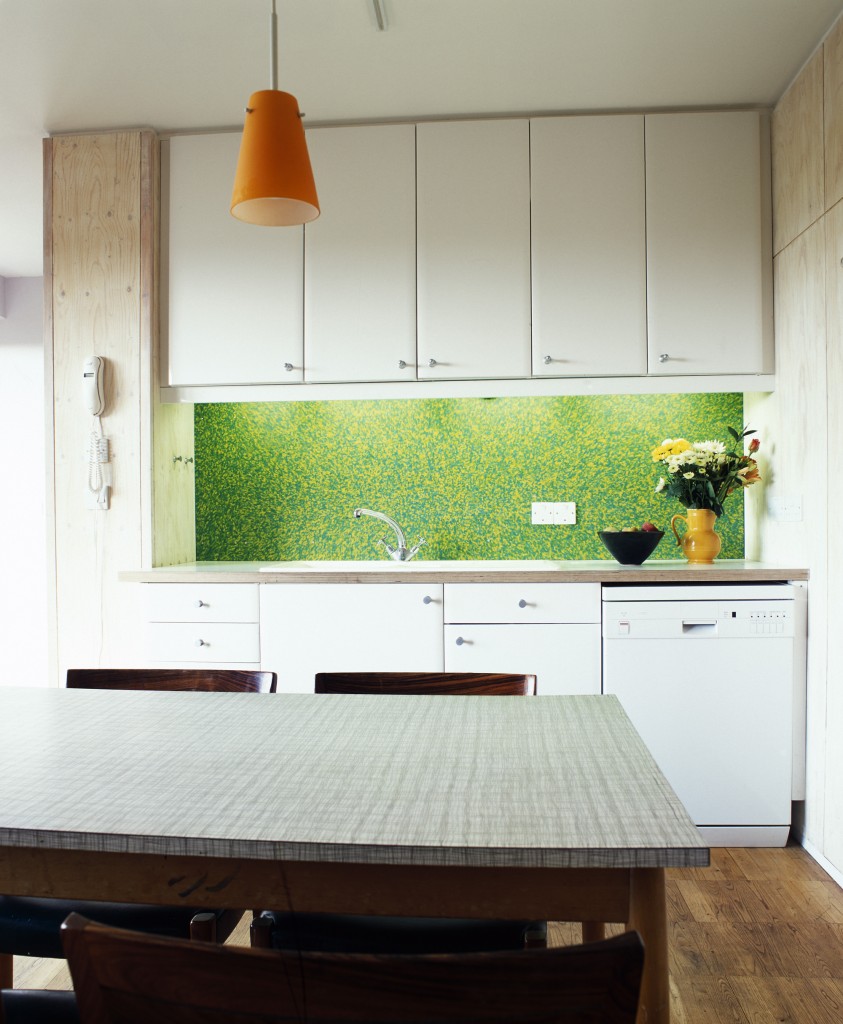 "Most praiseworthy of all, however, is that the house has such a distinctive character, so different from its conventional neighbours and yet so appropriate to its rural location."