Photographs by Charles Hosea
Loyn +Co Architects, Outhouse, Tintern Parva
The judges enjoyed its multi-facetted appeal: a classic modernist construct with a timeless quality but robust and capable of being inhabited and evolving; an energy efficient exemplar of controlled environment but at one with the landscape and allowing changing weather and light conditions to be experienced through diversity of windows, rooflights and internal courtyards; apparently a house embedded in the hillside with a single long façade opening to the striking view, but whose soul equally derives from the layering of views through courtyards of differing characters and potential functions.
The layout and material quality had rigour but was relaxed, the effect was both relaxing and intensely stimulating.
Outhouse started with the landscape and we played back the architecture as an object. The architects made the new live/work home out of the spaces between the existing buildings and turned the insides of the originalstructures into outside courtyards by removing the roofs that had projected out of the landscape. A new flat roof was then built over the new accommodation and the upper meadow extended seamlessly over. Outhouse sits in the landscape, rather than on it. Far more space was achieved in the building with a lower visual and environmental impact than had been there before.
The inspiration behind this design was born from the specific site context, responding to the setting and to the orientation – a philosophy that is transferable for all housing either in urban or rural settings. Winning the Sunday Times Best Home over 5000ft2 and the Manser Medal, is a welcome endorsement of an approach to building that works with the environment to create responsive and beautiful spaces for the way people live and work today.
ARCHITECT
Loyn +Co Architects
21 Victoria Road
Penarth
Vale of Glamorgan
CF64 3EG
Contact: Chris Loyn
Tel: 029 20711432
email: architecture@loyn.co.uk
www.loyn.co.uk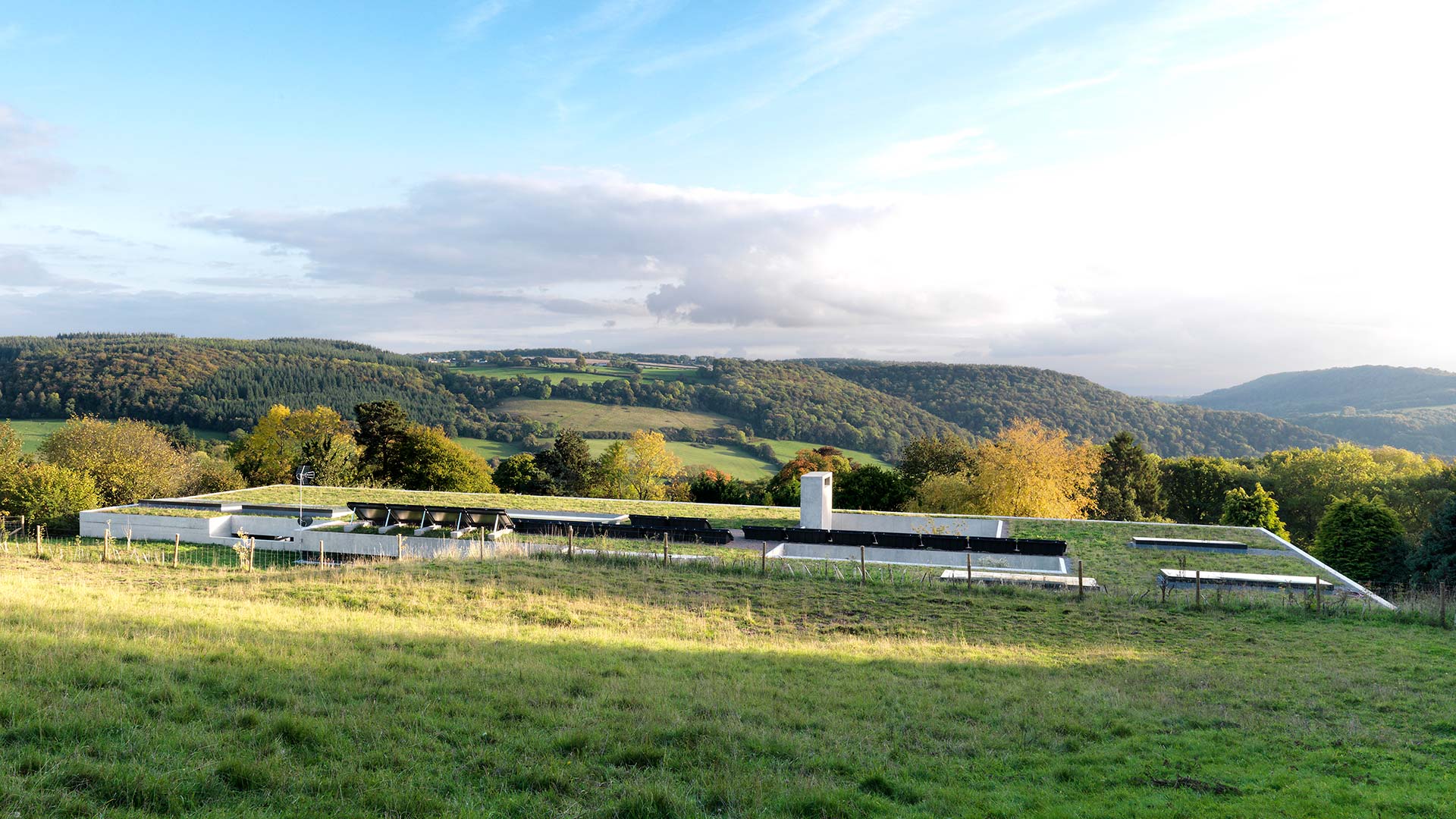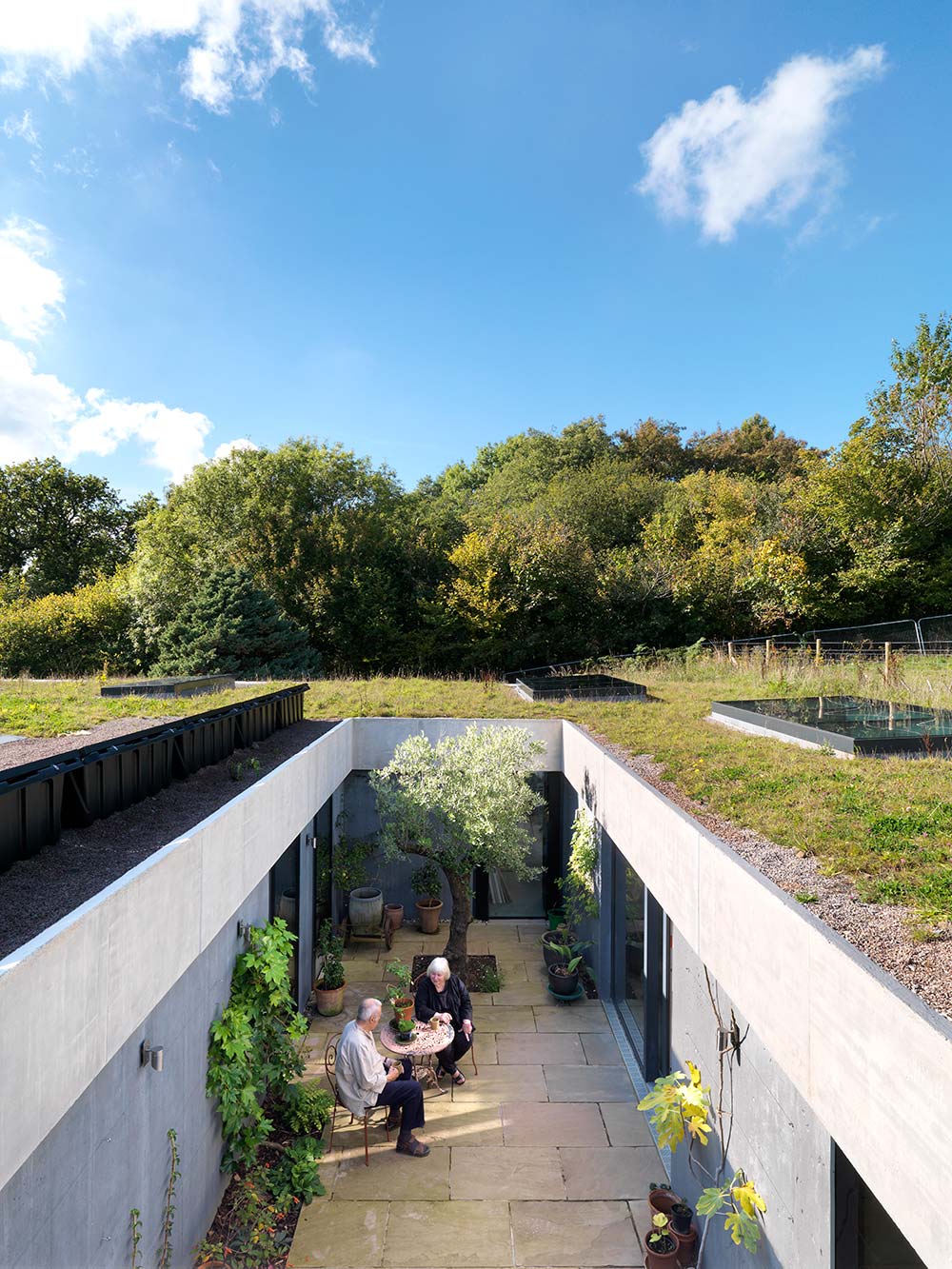 "

We were delighted to receive this recognition and have already seen a significant increase in the number of enquiries from new clients. These awards will I am sure help to further reinforce the practice's reputation for producing high quality architecture that exceeds client expectations."