The brief the architect set himself, as his own client, was to design a family house on a site reached through a 2.4 metre wide gap between two white stucco villas, on Monmouth Road in Bayswater.
The site widens out behind the villas and was previously occupied by a cottage which had become derelict. Although from a planning point of view its existence helped, there were other problems, such as its position in a conservation area with significant members of a powerful residents' association as close neighbours. The design is one of impeccable detailing and simplicity in every respect. The narrow front elevation is an acme of understatement and although frankly modern, at a first glance makes almost no impact. Just a narrow column of identical half shuttered casement windows, above a basement-level entrance door, all in a background of white stucco to match the adjoining houses. Once inside the narrow entrance hall the plan soon widens step by step to a huge rectangular living space, separated only by full-height sliding and folding glass doors.
The weight of the upper floor floors, also stepped back as they rise, is borne by a single, slender bright yellow steel column. At the back of the top corner of this space is a small first floor office which overlooks the open and covered living area. The house has a ground-sourced heat pump (which required a deep bore hole and a special drill and ingenious method to cope), high levels of insulation and a rain water collection system. Overall the most impressive aspect of the design is its level of skill, imagination and practicality that has created a series of apparently generous spaces. Despite constraints of overlooking, conservation policies, an initially hostile resident's association, difficulties of access for all trades and activities and the need to maximise light penetration, all within a tight set of planning and legal constraints – the architect has produced a comfortable home in a great piece of architecture.
ARCHITECT
Pitman Tozer Architects
117 Great Western Studios
65 Alfred Road
London W2 5EU
Contact: Luke Tozer
Tel: 020 3214 3255
email: mail@pitmantozer.com
www.pitmantozer.com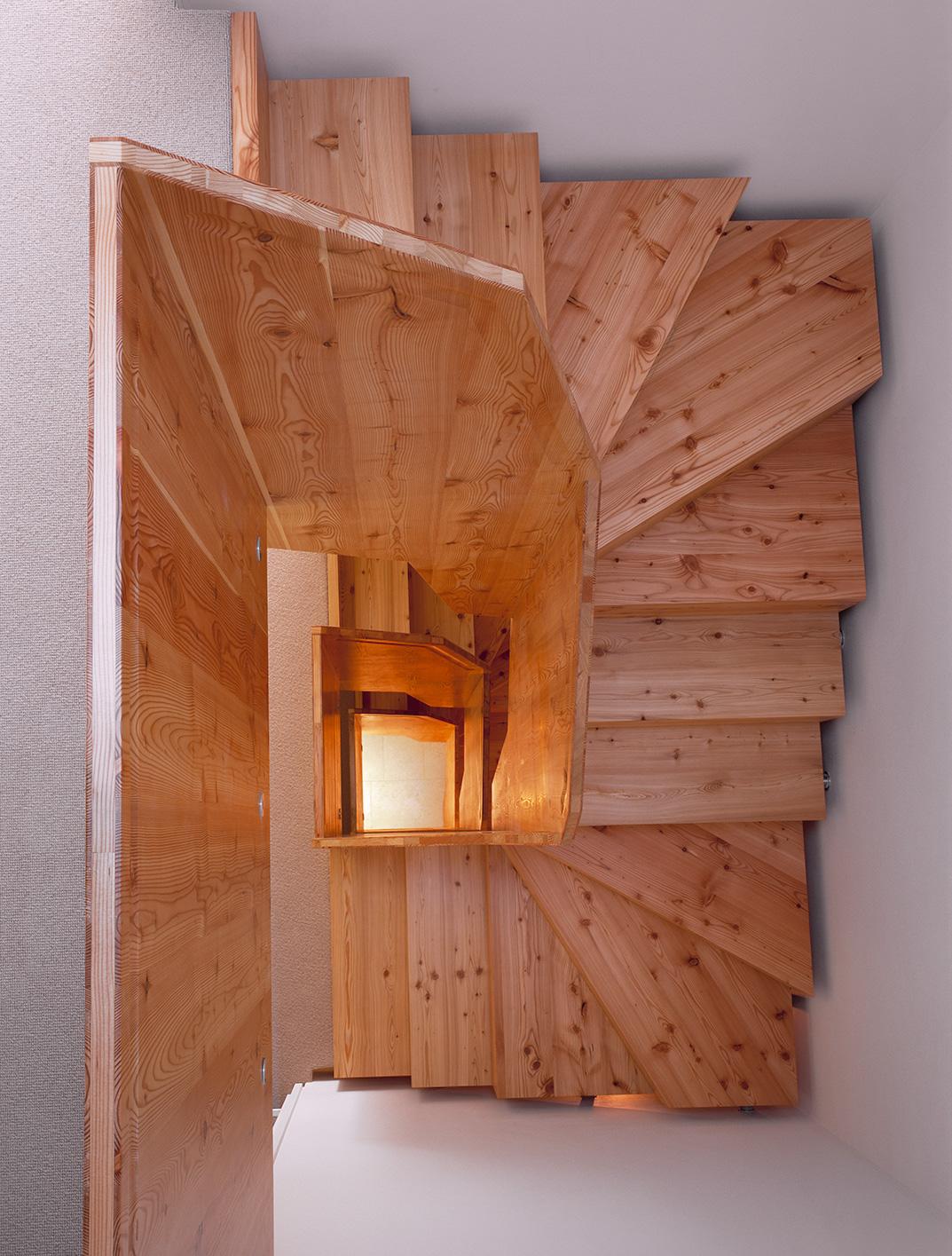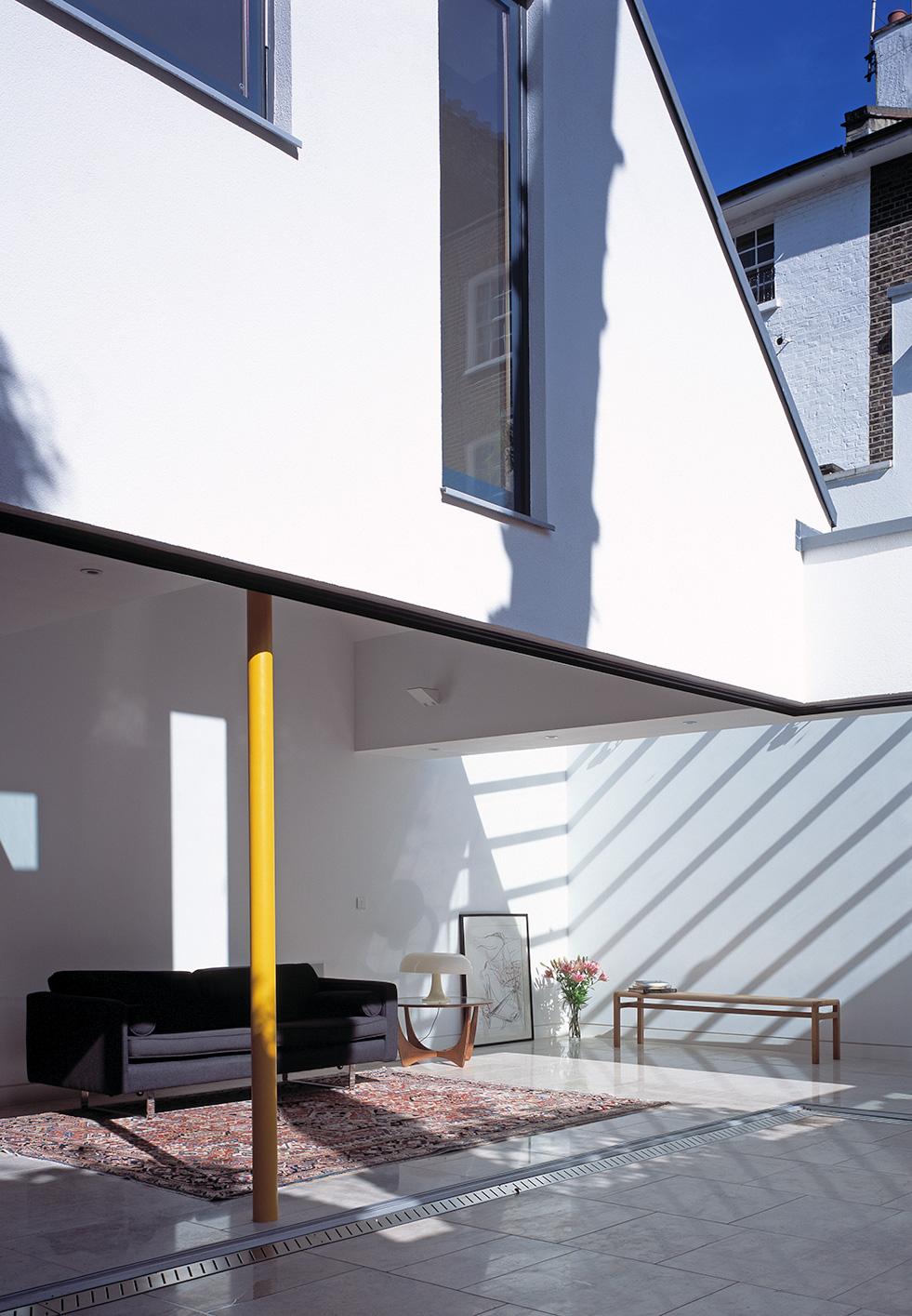 "Once again the Manser Medal has been won by an intelligent, simple, high-quality design that makes most of the housebuilding industry look inadequate".