This is a house that can't be ignored, has many stunning and surprising elements and whilst unlikely to be copied will give Architects and house builders much to think about. A fantastically brave and well executed 'grand project' of domestic architecture!
The Manser Medal 2017
Those nominated to the short-list were: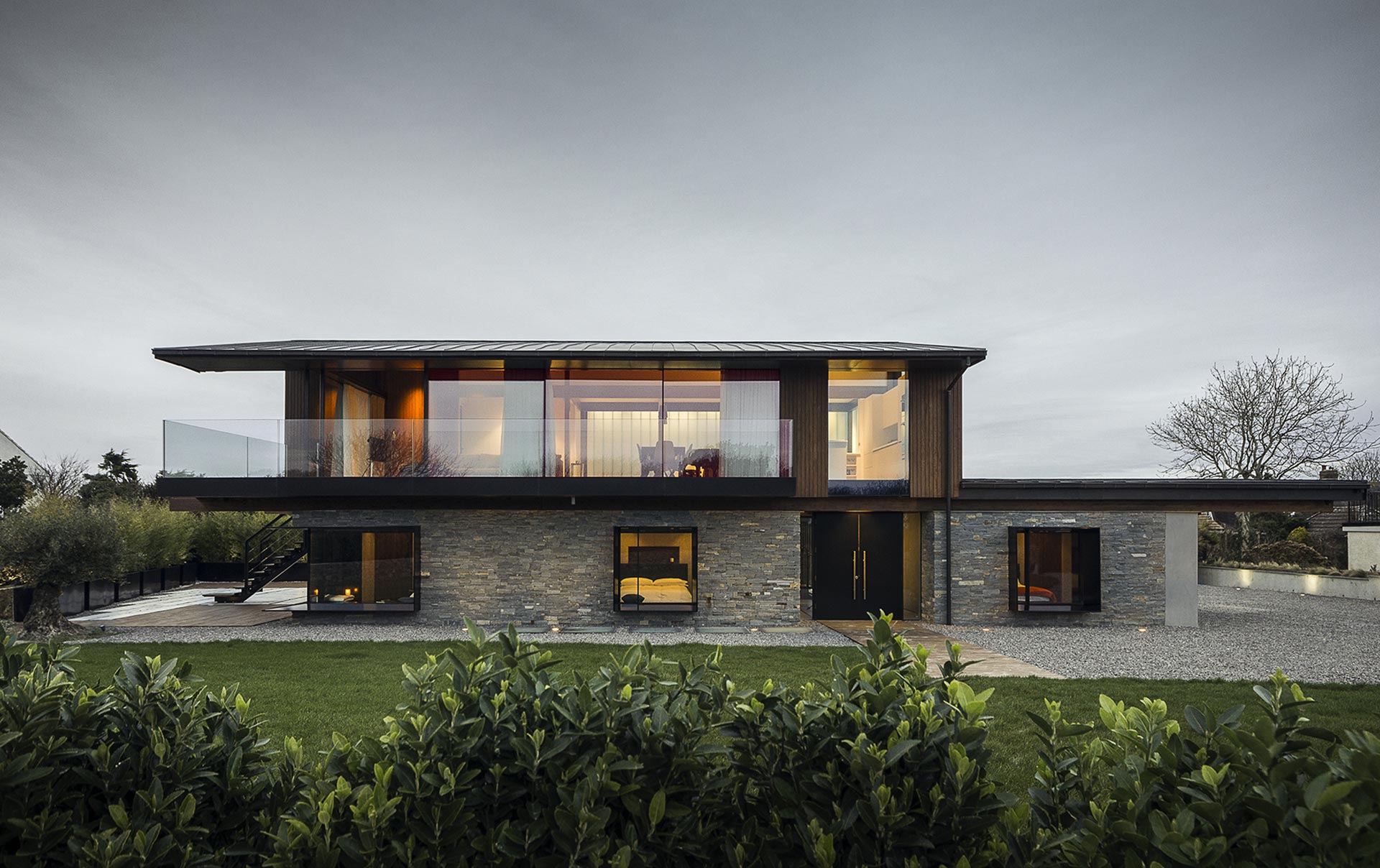 Silver House: Hyde + Hyde Architects
This is an elegant rational and stylish modern house, responsive to its' site and using local and natural materials to give a warmth and richness both outside and particularly inside. The plan establishes a clear hierarchy of spaces and externally the form of the building gives a sometimes disconcertingly sculptural feeling. This building has no false pretensions' a really well thought out piece of work.
Website: www.hydearchitects.com
Fernaig Cottage: Scampton and Barnett Architects
Duplicating one existing 'shed' with a matching form in different materials alongside it may seem an obvious solution to enlargement of a property but to do it as elegantly and sensibly as this has been done takes skill and confidence. The two buildings, one carefully restored sit together to make a 'whole' where each benefits from the other. Proof that a simple idea beautifully executed is never going to be anything but successful.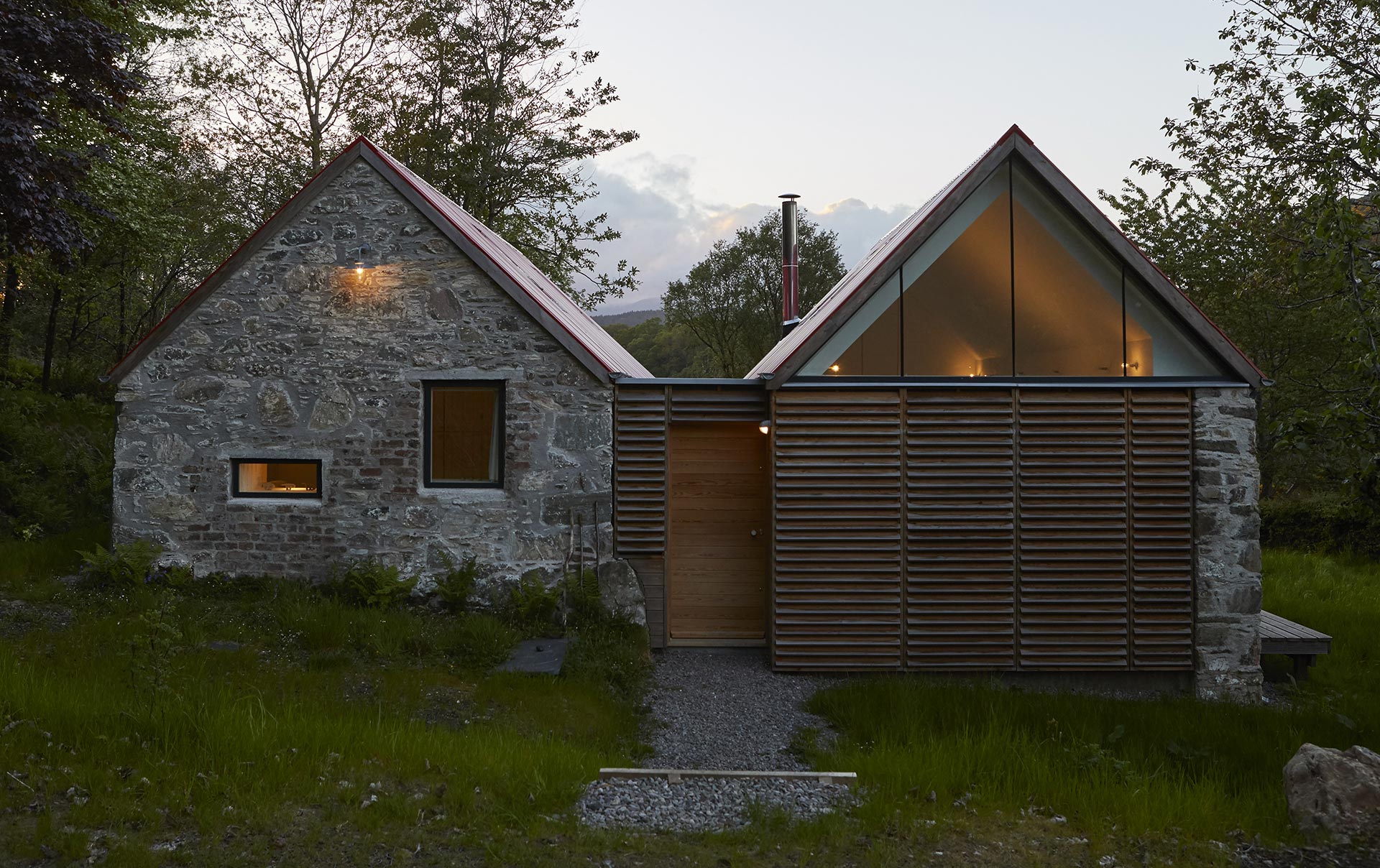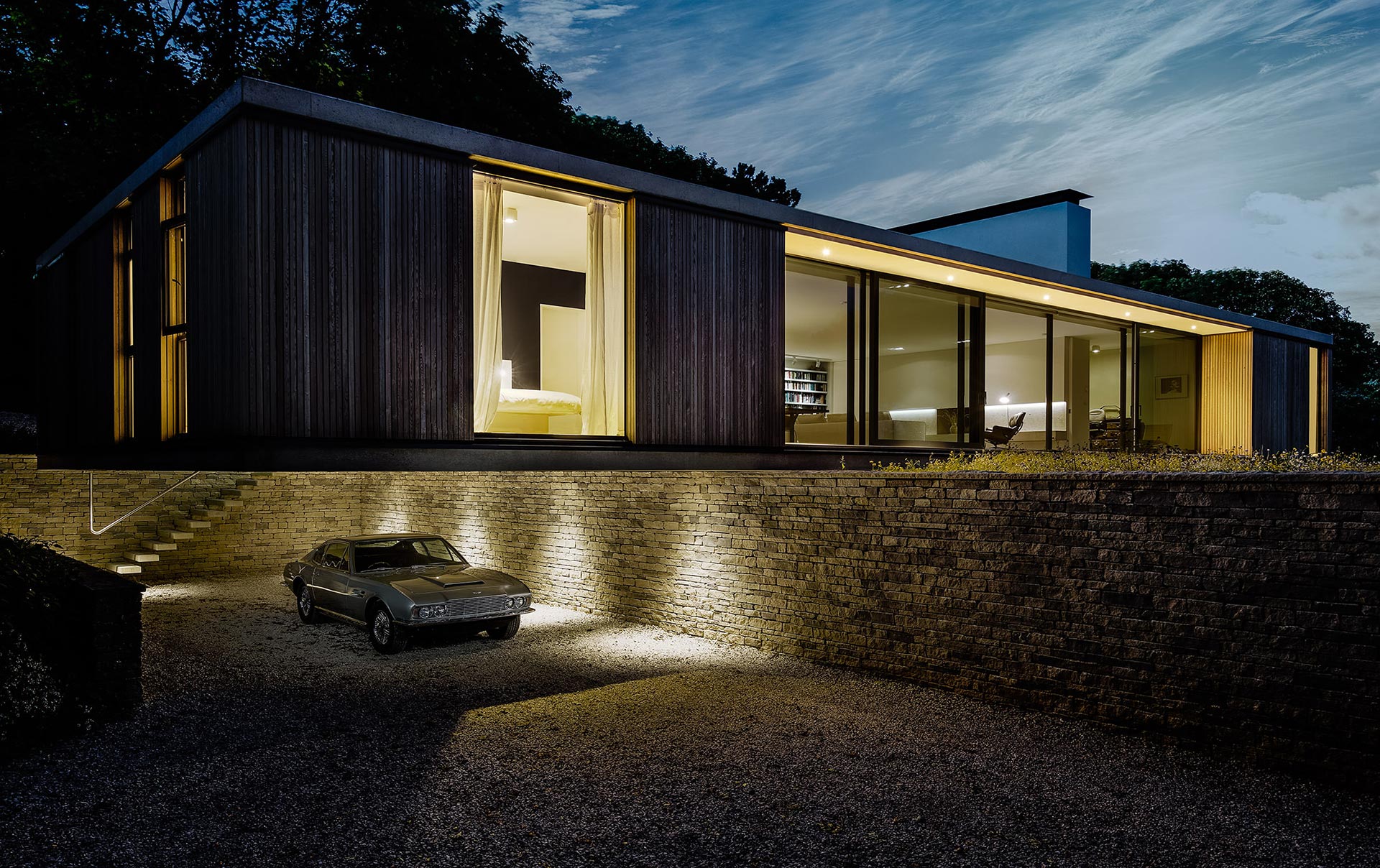 The Quest: Strom Architects
This design of this house is a classic and timeless piece of modernism. Concrete, local purbeck stone, glass and larch cladding combine into a really satisfying arrangement of elegant planes and proportions.A beautifully simple plan, a commitment to an apparently simple exposed structural concrete form which keeps a gravity defying 6m cantilever off the ground and sustainable environmental solution all contribute to a beautiful home. The house sits in its hillside, a slender box framed by trees and looking out over the Dorset countryside. For the delighted clients it is effortlessly easy to live in but the work by the architects to achieve this simple result should not be underestimated.
Website: www.stromarchitects.com
Makers House: Liddicoat & Goldhill LLP
Designed, financed and virtually self built by the architects this is the house that they 'made' thinking long and hard over every part of it. The house looks and feels 'hand crafted'. Externally hand made Belgian bricks combine comfortably with more industrial metal cladding whilst inside the interlocking spaces are defined by en expressed steel frame and visible timber floor joists. The materials inside are tactical, deliberately, and the arrangement of windows has been carefully considered to bring daylight and sunlight deep into the house. This house 'gives' and the more you look and examine the more it gives.
Website: www.liddicoatgoldhill.com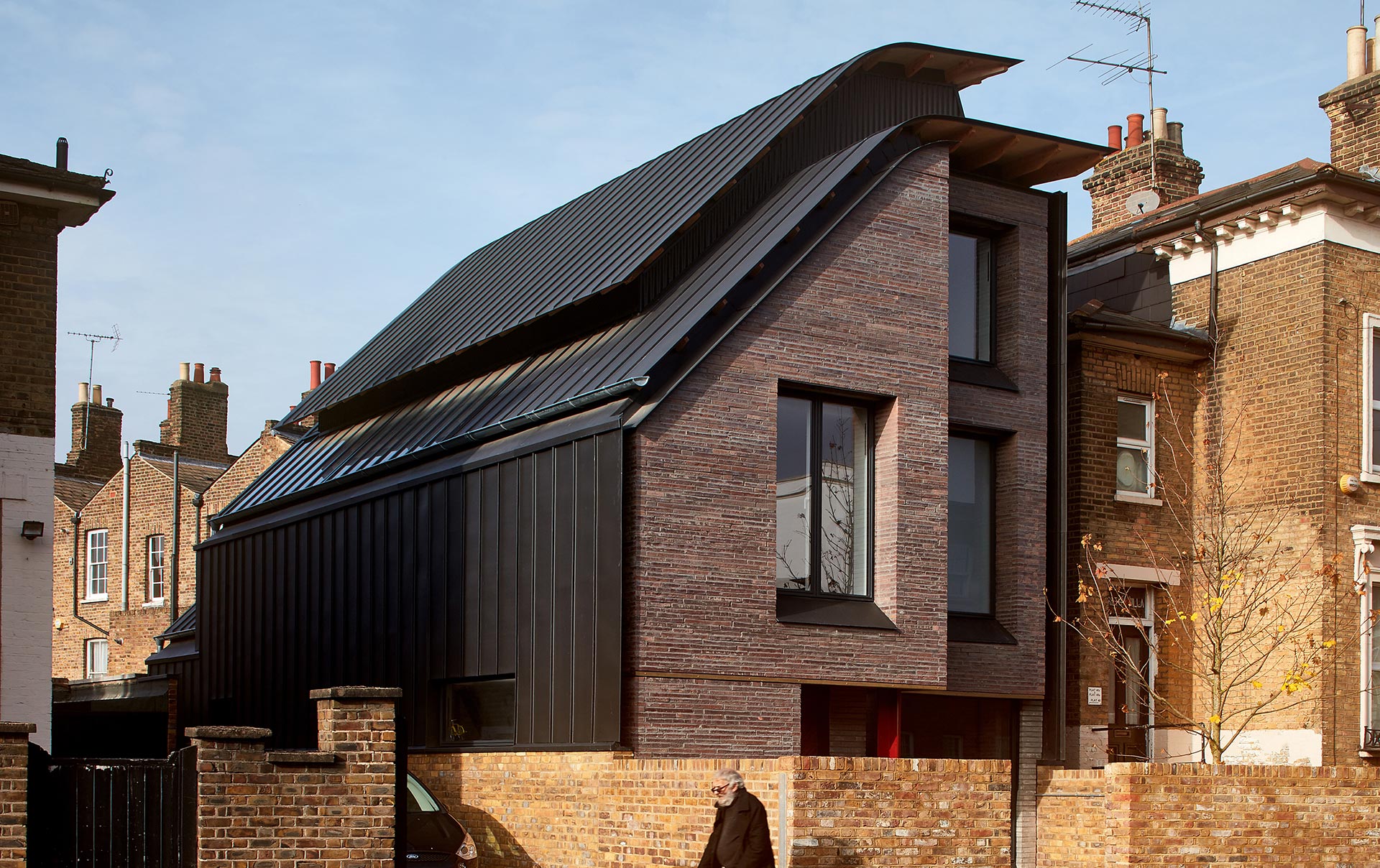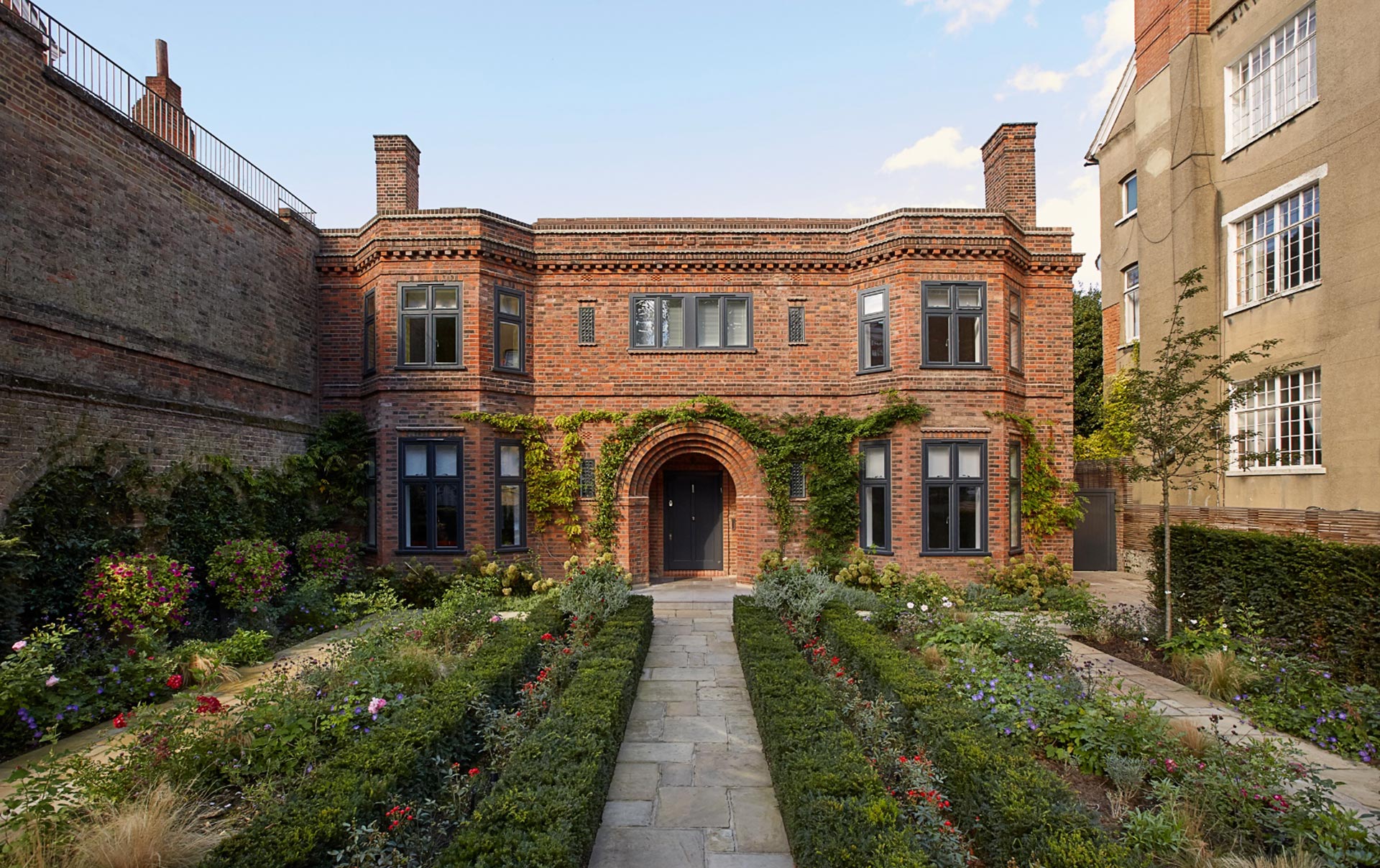 Heath House: Patalab Architecture
This unusual and quite subdued arts and crafts house has been lovingly restored and extended resulting in a series of linked space at ground floor that contribute to make an elegant and comfortable house for a young family. The house wraps round the terraced garden at the back of the house and the bedroom floors , including new rooms in the old attic, look down on the garden.
Website: www.patalab.com